It's not just Christmas shopping season, it's also a great time to stock up on a lot of reduced-price materials in stock at United Building Supply!
Take a look:
Heartland Ultra .40 vinyl siding, in almond, cream, clay, pewter, sandalwood, sienna and white, is priced at $56/square. A great choice for sheds, garages, cabins up north and other outbuildings or structures.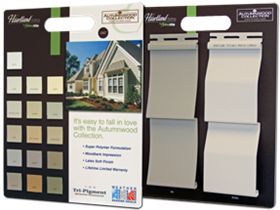 Draftstop 812 foam for sealing cracks and gaps around the outside of windows. A great deal at $14.40 for contractors who already have the applicator gun. Waterproof, Draftstop 812 is what Nyhof Custom Gutter uses on all its window installation projects.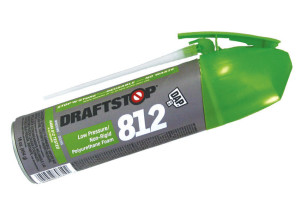 Rubber coated extension cords from Subzero. They stay flexible in the cold and there is a lifetime warranty on the ends. Prices are $50.56 for 50 feet (compared to $72 at big box stores) or $97.47 for 100 feet (compared to $150).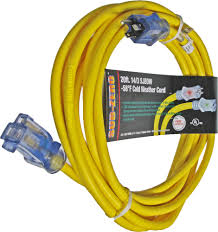 Woodsman Select 0.42 vinyl siding from Norandex, on sale for 5 percent off. We've got a huge list of colors, including two new ones, maverick brown and graphite, in stock.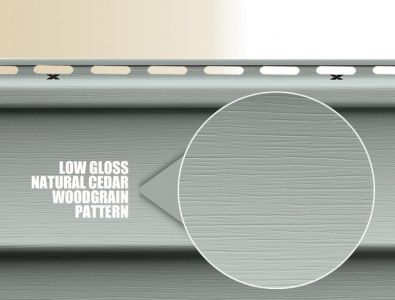 Quality Edge soffit and fascia, and coil, all in stock. The soffit is quad 4; fascia is ribbed, 6-inch and 8-inch; and trim coil is 24-inch by 50 roll in more than 30 colors.