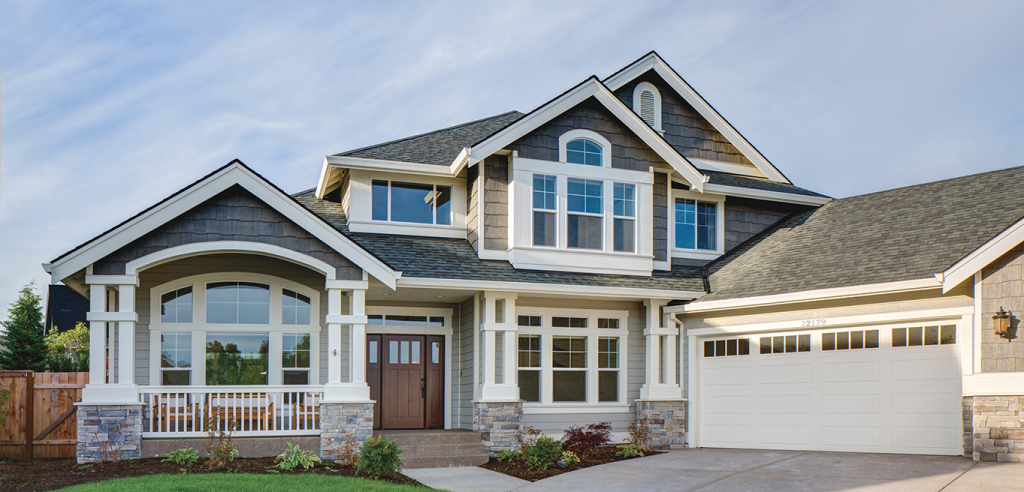 More Than Just A Splash of Color
When your average homeowner considers the Soffit & Fascia of their home, they think about the edges of their roof and how the color should mesh well with the rest of your home. We are here to tell you, however, that these building utilities are so much more than that. Here at United Building Supply, we take all of the various elements of the home and use them in conjunction to create a masterpiece that is ultimately more than the sum of its parts. Our specialty lies in adding to a home, whether it be in a standout way such as windows, doors, or decking, or less noticeable ways like trim, siding, or insulation – ways that increase the appeal of the home while also adding a functional element.
LP SmartSide Trim & Fascia
We pride ourselves on carrying only the finest in materials for our customers. Our efforts to strive for excellence in all of the construction we do extends to our soffit, fascia, and trim products. The Trim & Fascia offered by LP Smartside is available in a variety of textures and profiles to allow you create the look you want. They treat their products with their SmartGuard process that effectively resists termites and decay.
Home Trim in Oosburg, Wisconsin
Whether you are looking to augment your home for aesthetic purposes, or your home could use the proper ventilation utility provided by trim and fascia, we at United Building Supply Inc. can help. Our home experts are prepared to help improve your home on multiple levels. From soffit, fascia, and trim, to decking, windows, and doors – we are capable of making pronounced changes that you will be proud of.